October 24, 2020
Why you need a video content for your business?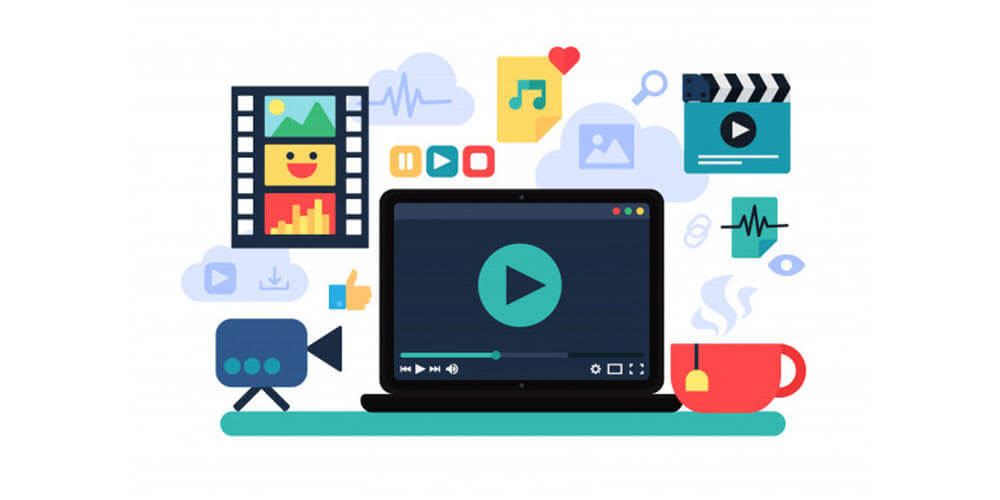 Whether your business is new or old, delivering video content to your clients is a very impressive way to attract the client's eye towards your business.
I think we all visit YouTube or any other video channel for self-learning, watching anything, or anything products and services. YouTube is the 2nd most popular search after Google where people search for his/her query. Reading a text is very boring and watching a video is very entertaining so when you present your product and services to clients, maybe your clients don't understand but by the process, he/she fully understands your product and services and the most important thing is your process in visual form.
Video content is the best way of engaging your clients with products and services and you are enough capable to explain how your product and service help them to grow.
A video brochure allows you to do exactly that. A video that explains to your clients what your company does, how it works, and how your product and services will help them to generate more ROI.
I already explain to you reading a text is very boring so rather than scrolling your website to know about you and about your product and services they can simply watch a video anytime or anywhere and understand about you and your products and services.
Some main features of video brochures:
In video brochures, you can put multiple videos
As video brochures are a paper and digital combination product, you can brand your company and your company tagline in front of video brochures.
Video brochures have an option for volume up and down.
It is available in touch with media and buttons as well.
You can expand memory from 256 MB to 8 GB.
USB charging supporting
Inbuilt speakers
In different shape and size
With regards to understand more, simply book a visit with our manager through call 8010134134 and by website inquiry form https://www.videobrochuresindia.com.
Our Company ENRG, always help you to achieve higher ROI through video content and video brochures.
Once again I am repeating, YouTube is the 2nd most search query platform after that Google. You can think about how many people searching for video.